These are the most recent/lastest IELTS Writing Task 1 Task topics and questions starting in 2019 and continuing into 2020.
I Googled all over the internet and checked Facebook to find these graphs, charts, maps and processes – they are much harder to find and record than writing task 2!
That is why the format is different for all the images below – I found them many different places…
You can find all the most recent IELTS writing task 2s here and the general training questions here.
I also have recorded all the IELTS speaking questions here.
Don't forget to get a step up on the IELTS exam by signing up for my online courses here as well: Dave's Online Courses.
Enjoy and comment and questions/writing that you have!
Scroll to the bottom of the post for some tips from me on the best/worst ways to practice with these IELTS tasks.
One last thing: it's really hard to find these writing tasks so if anyone takes the test and draws their graph (and emails it to me at dave@howtodoielts.com) – I will mark you writing for free!
-Dave
Read my sample answer for this question from IELTS Cambridge 15 here.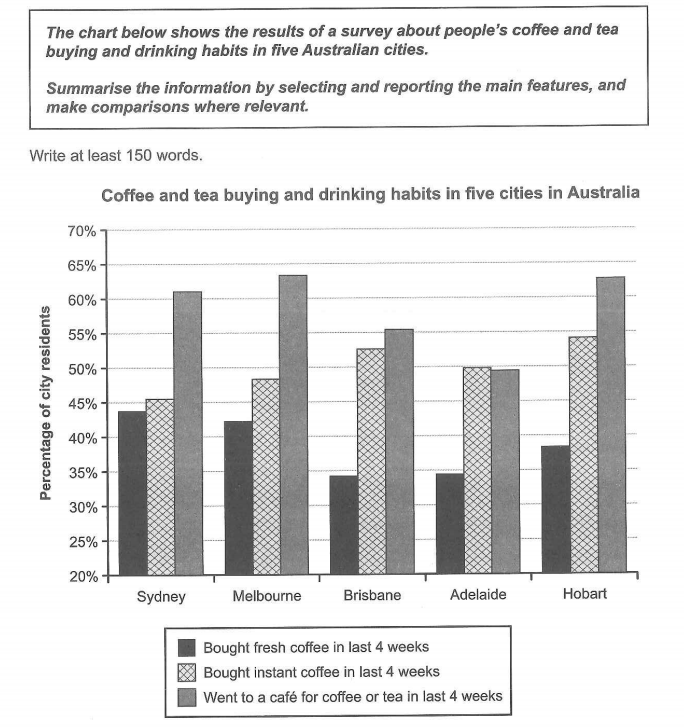 Sample answer coming soon!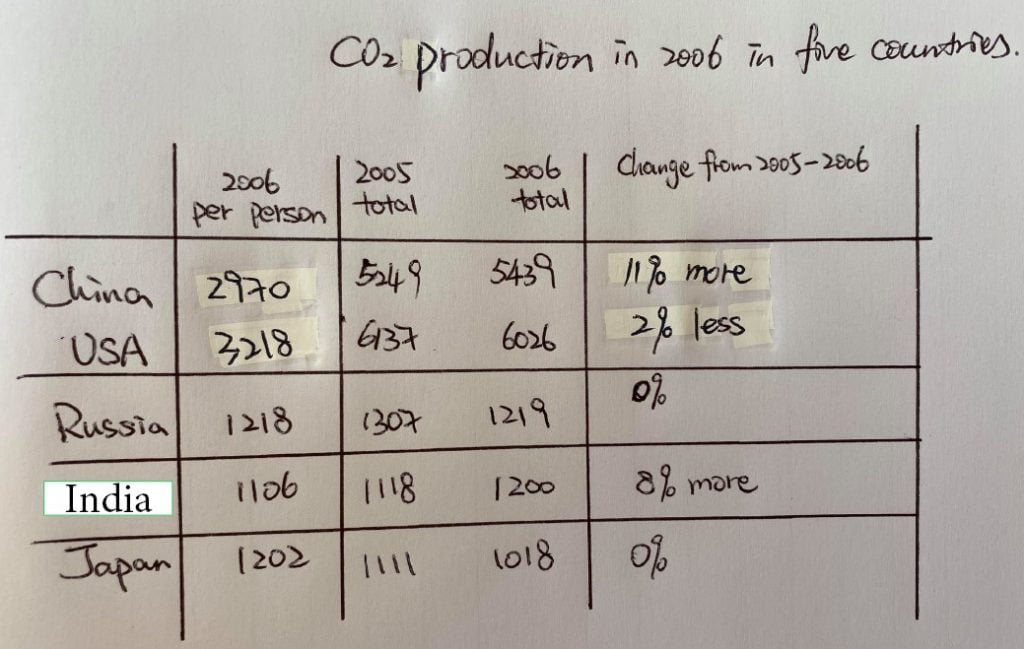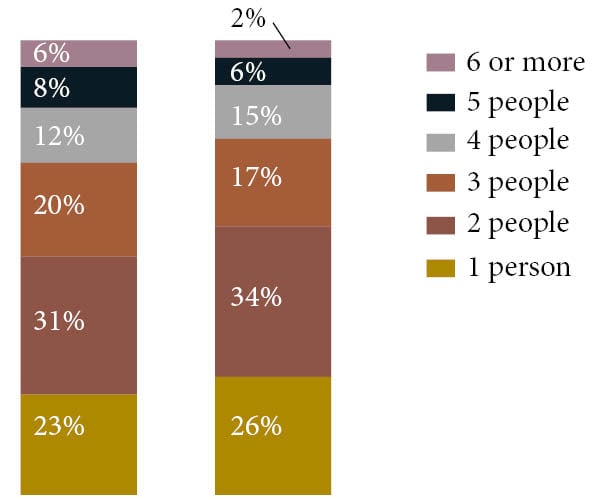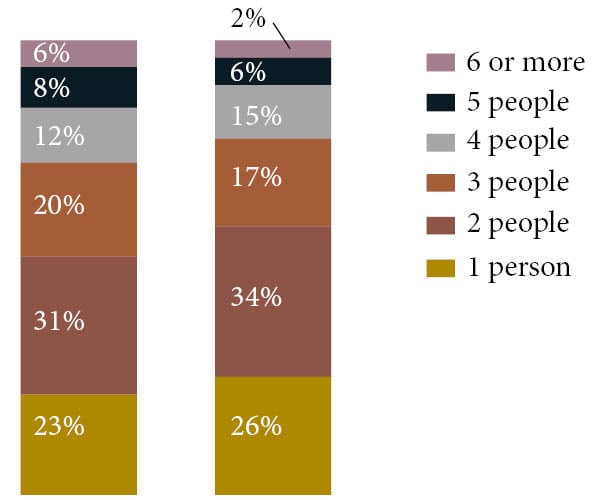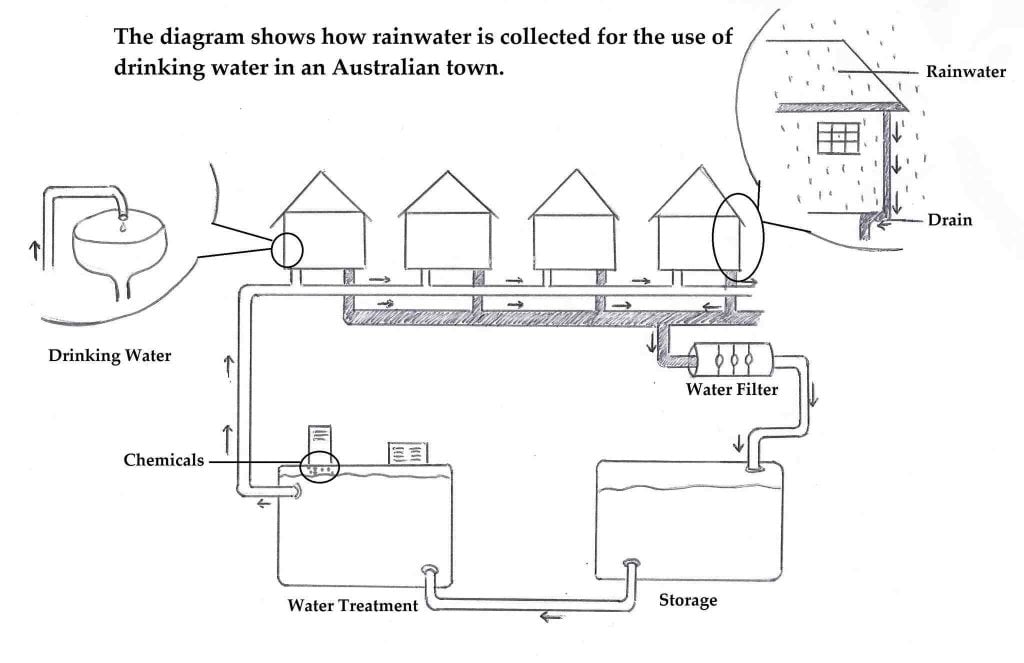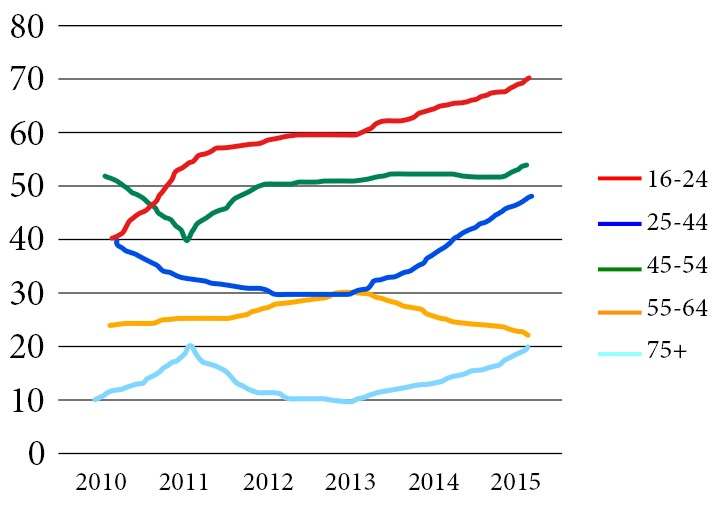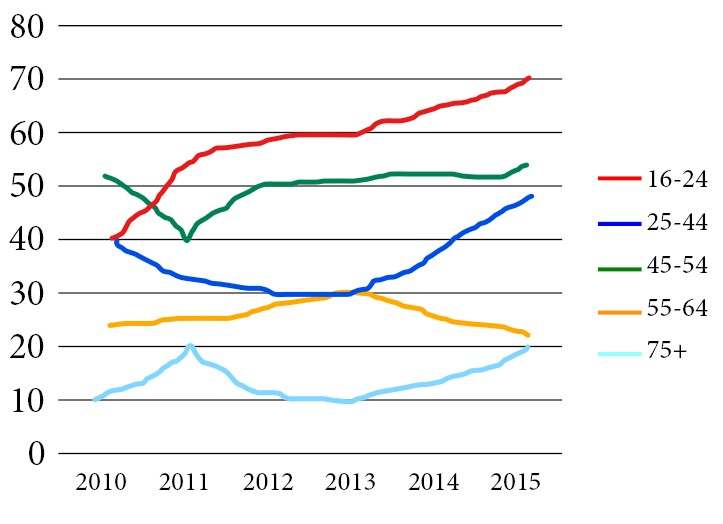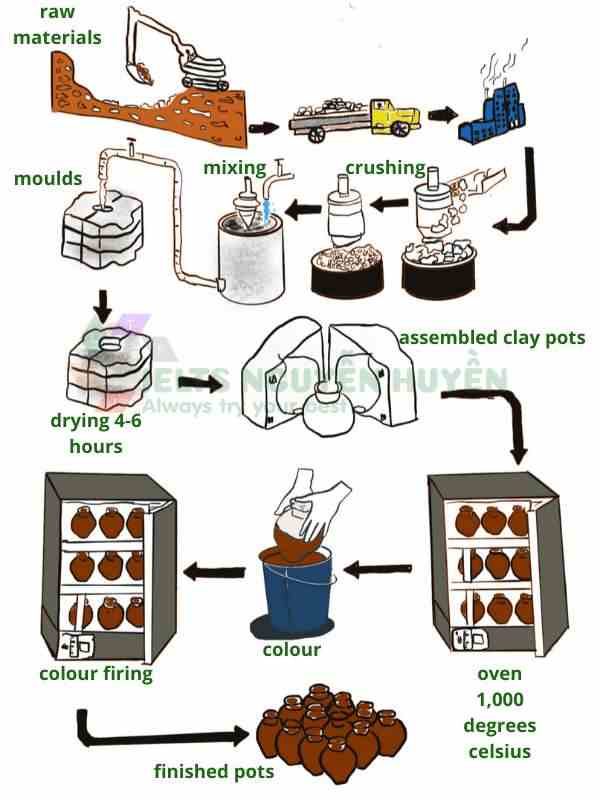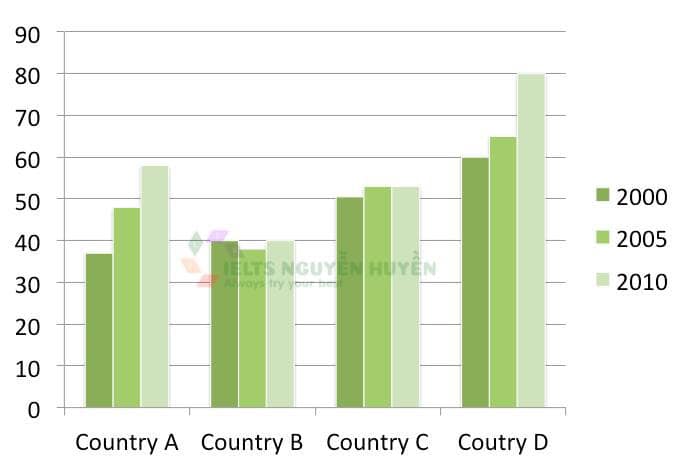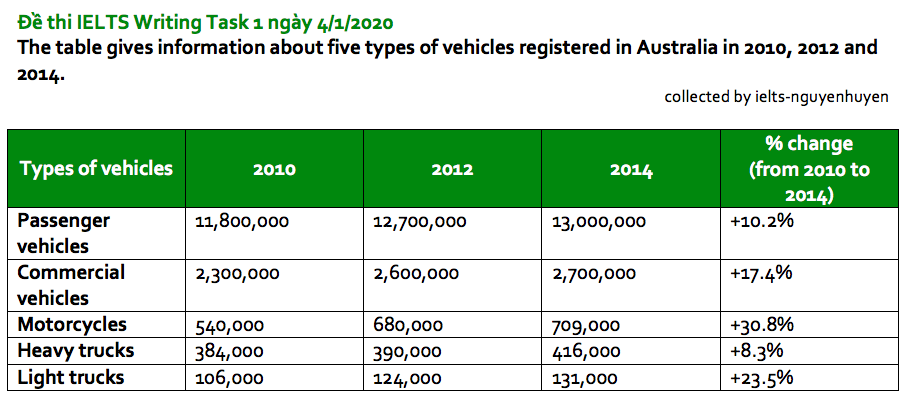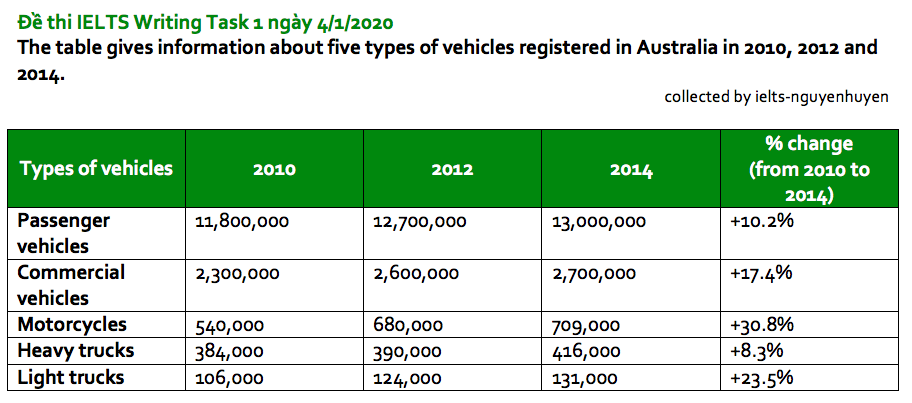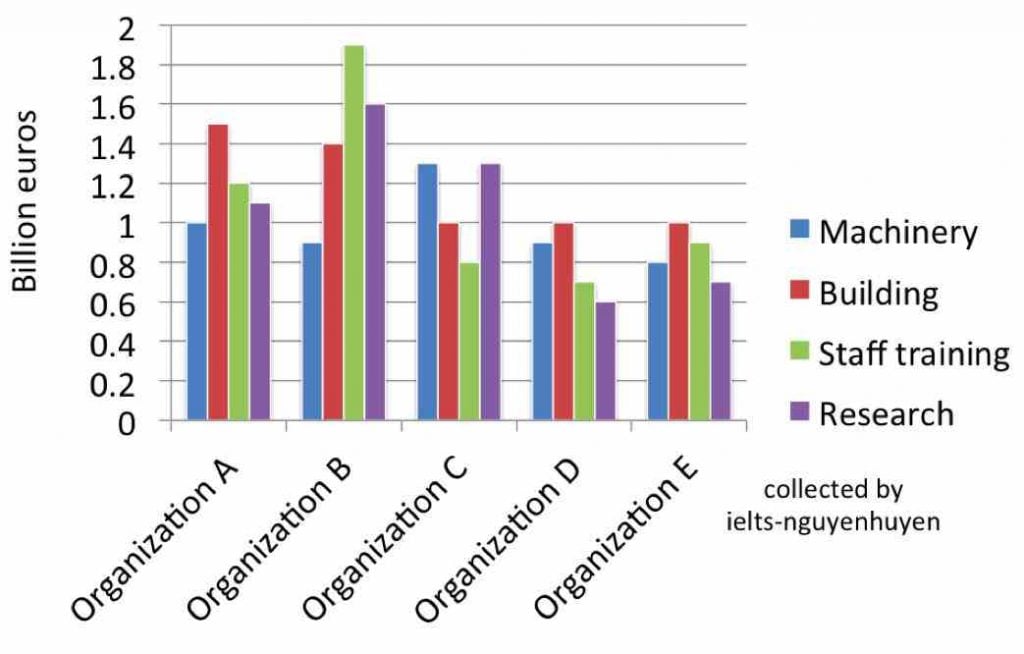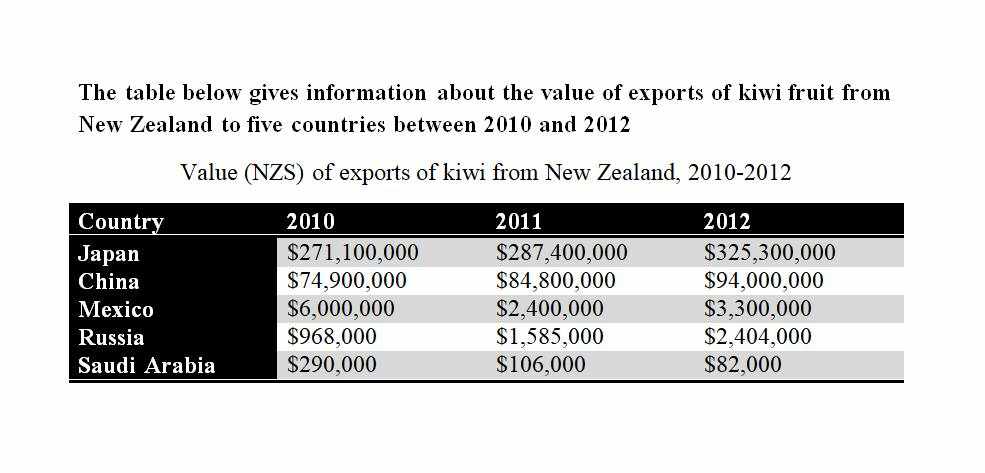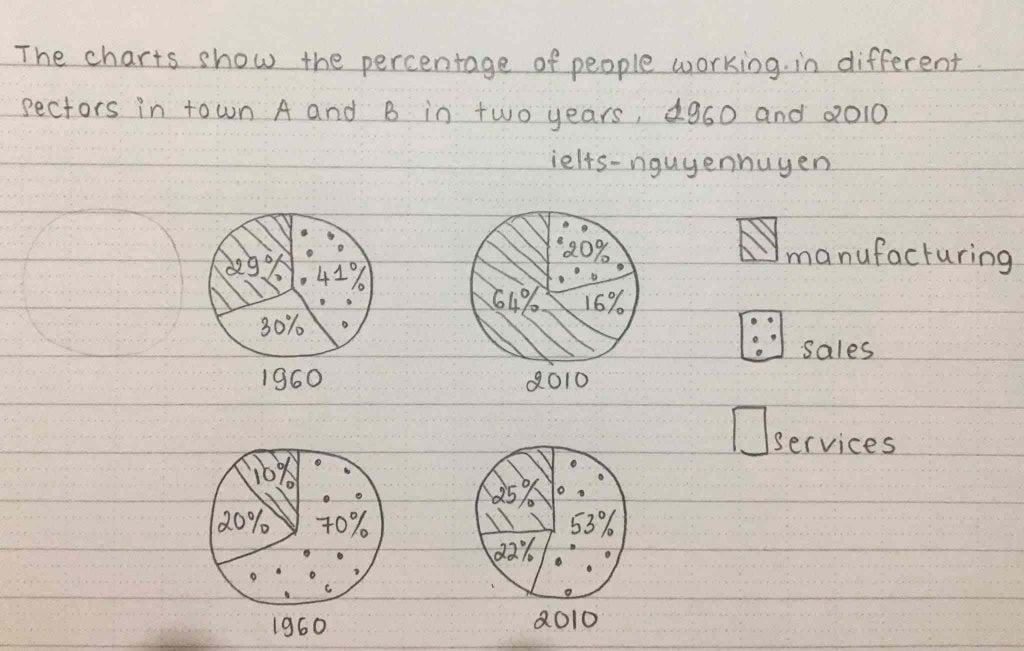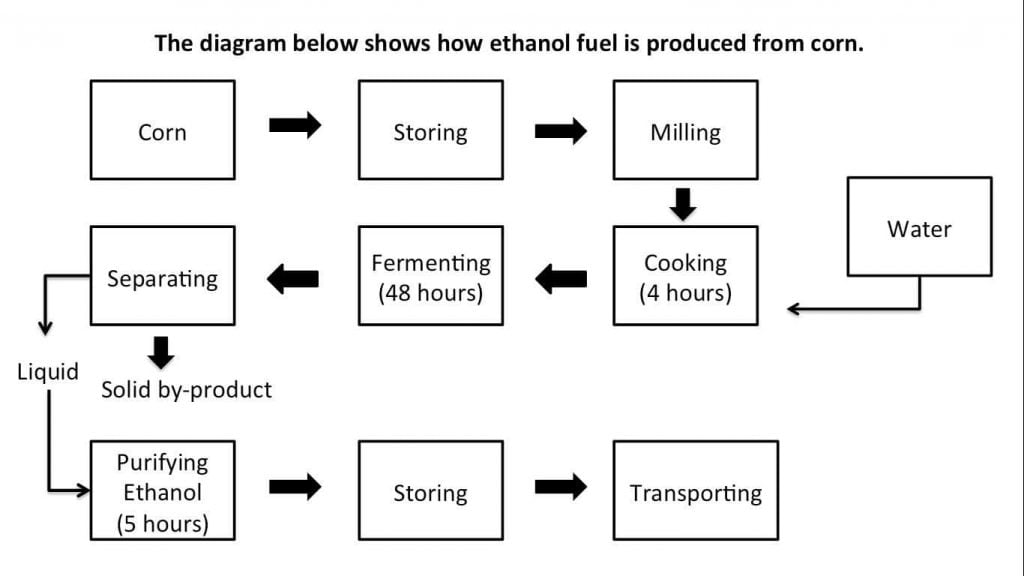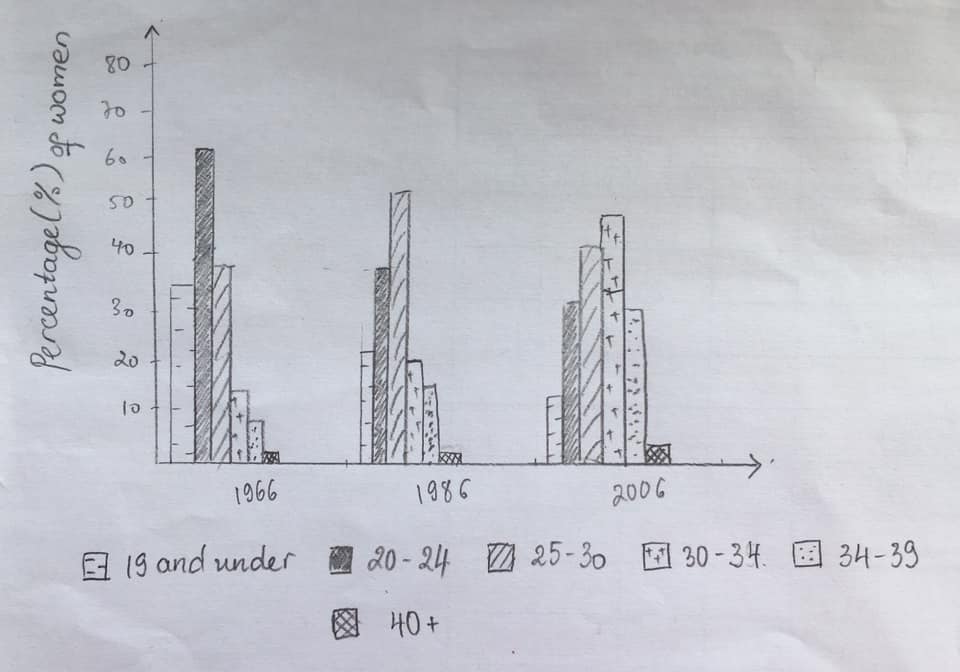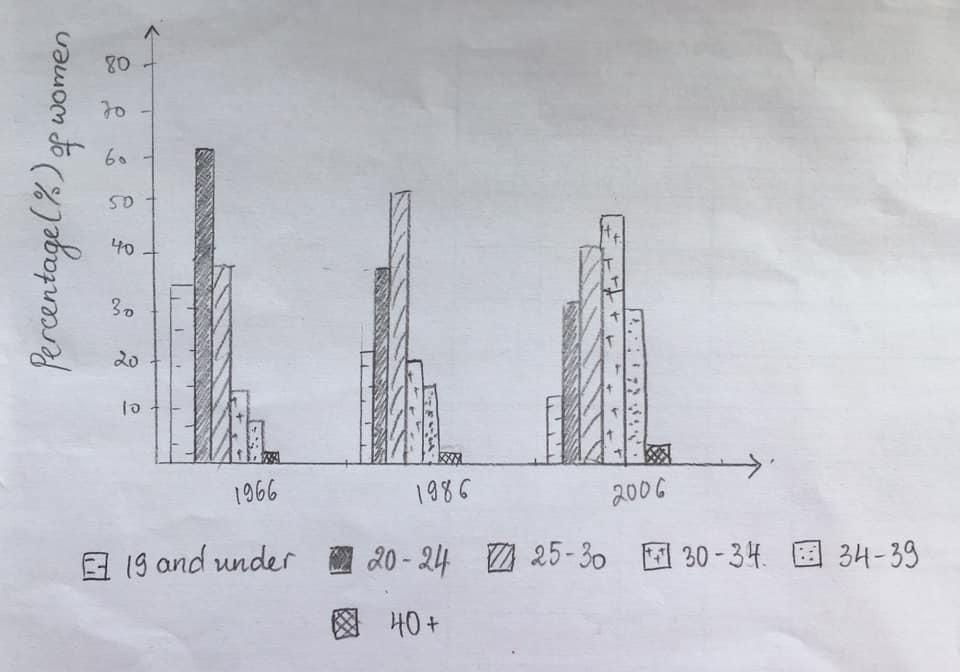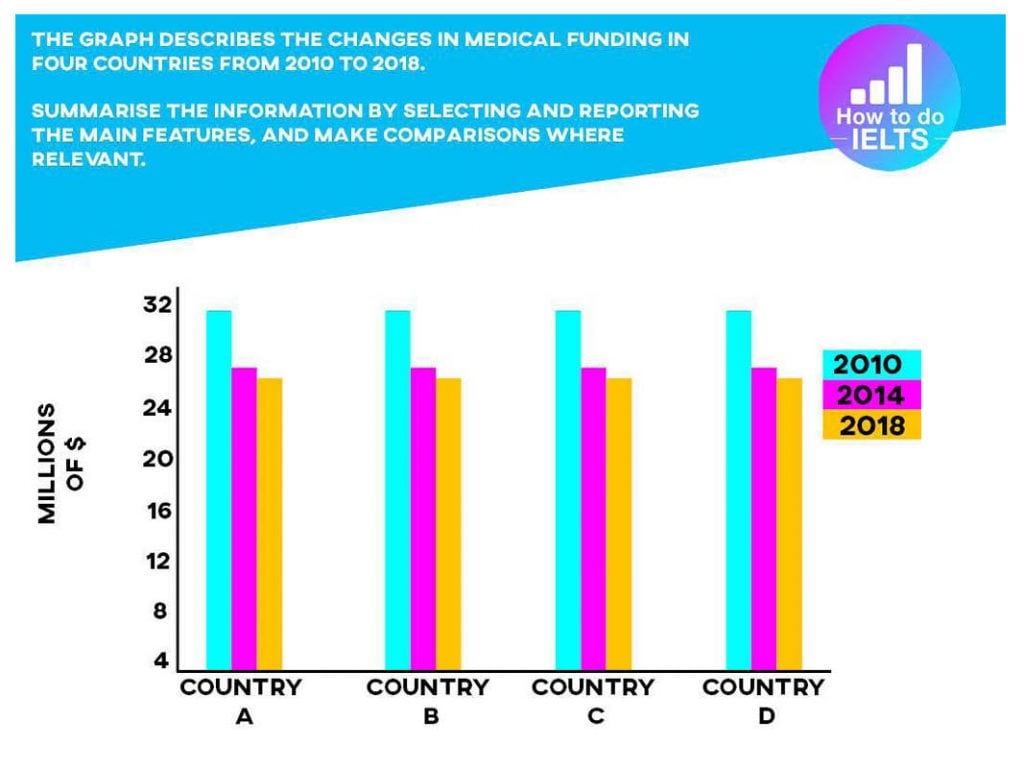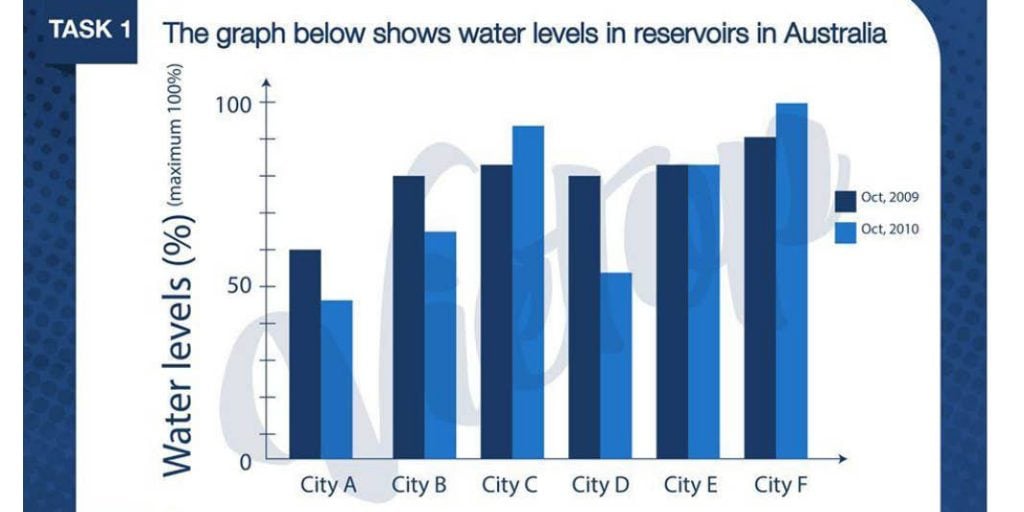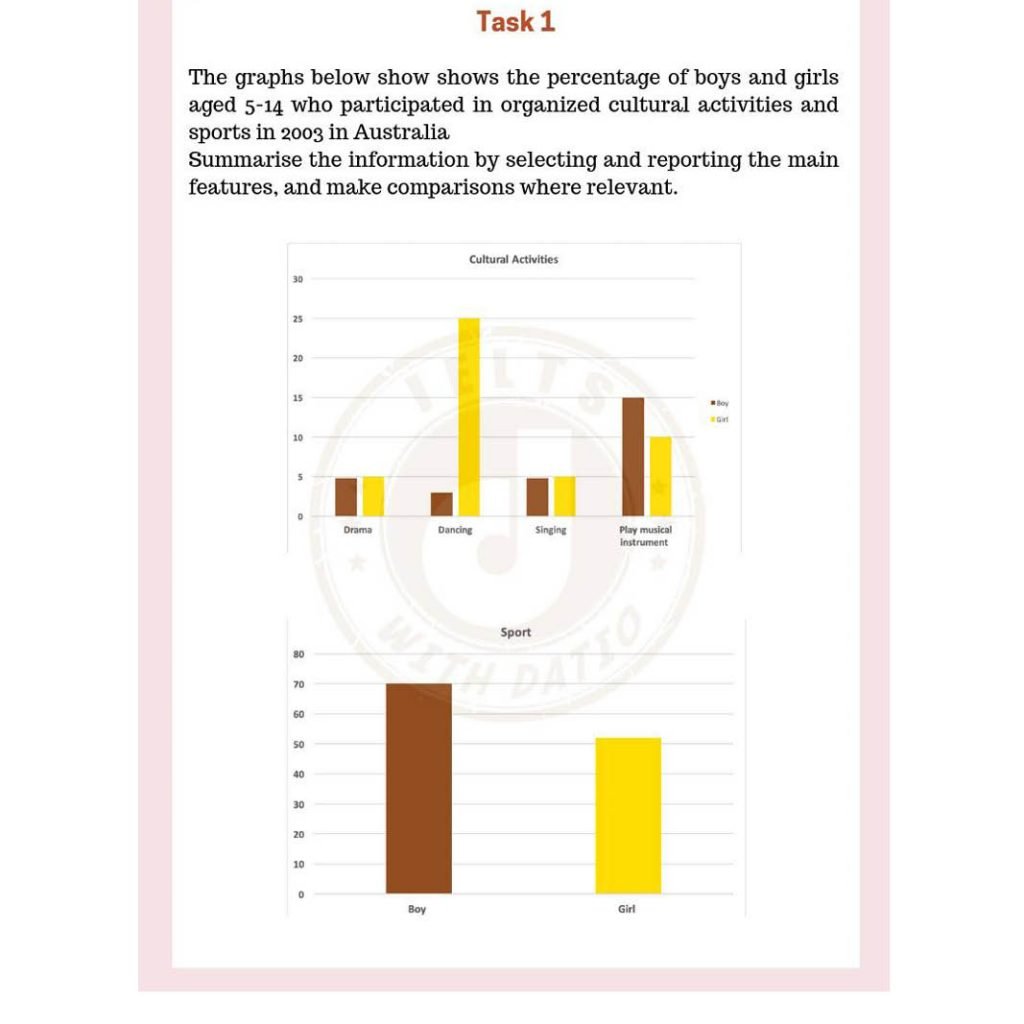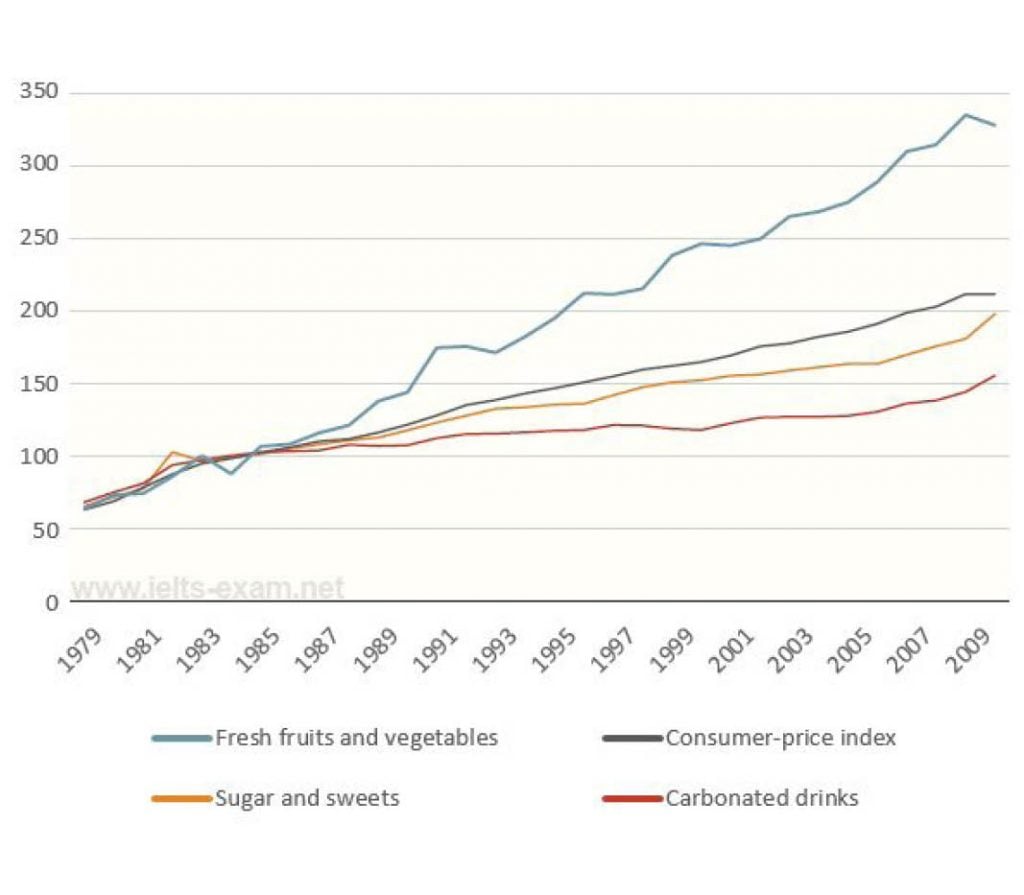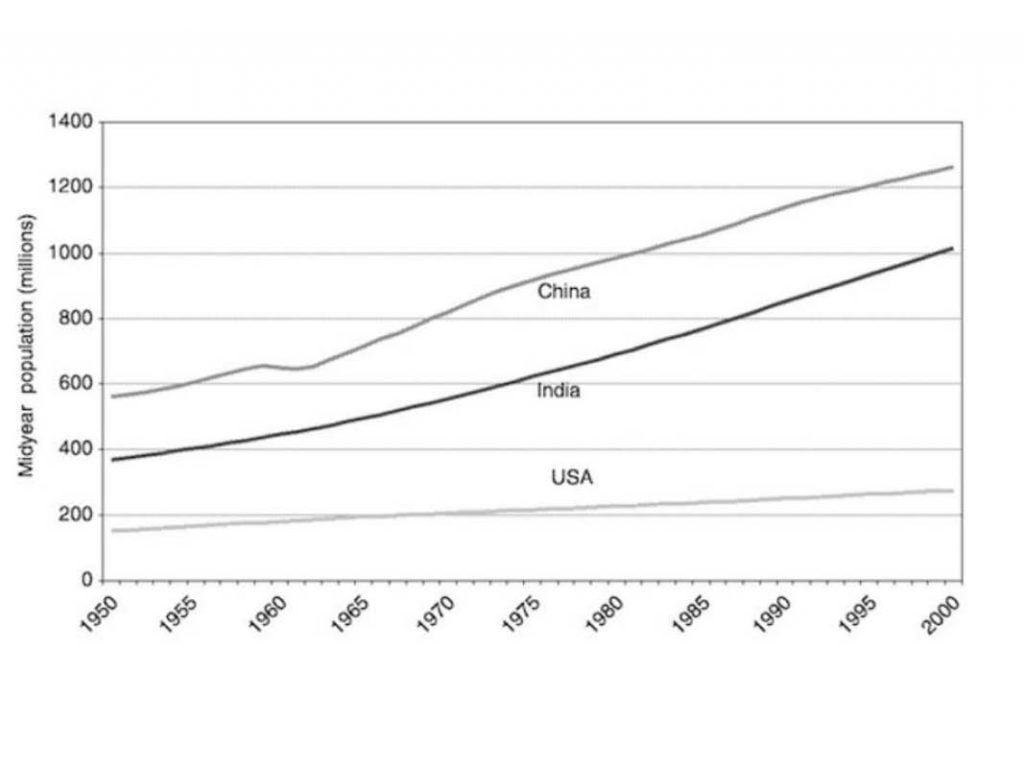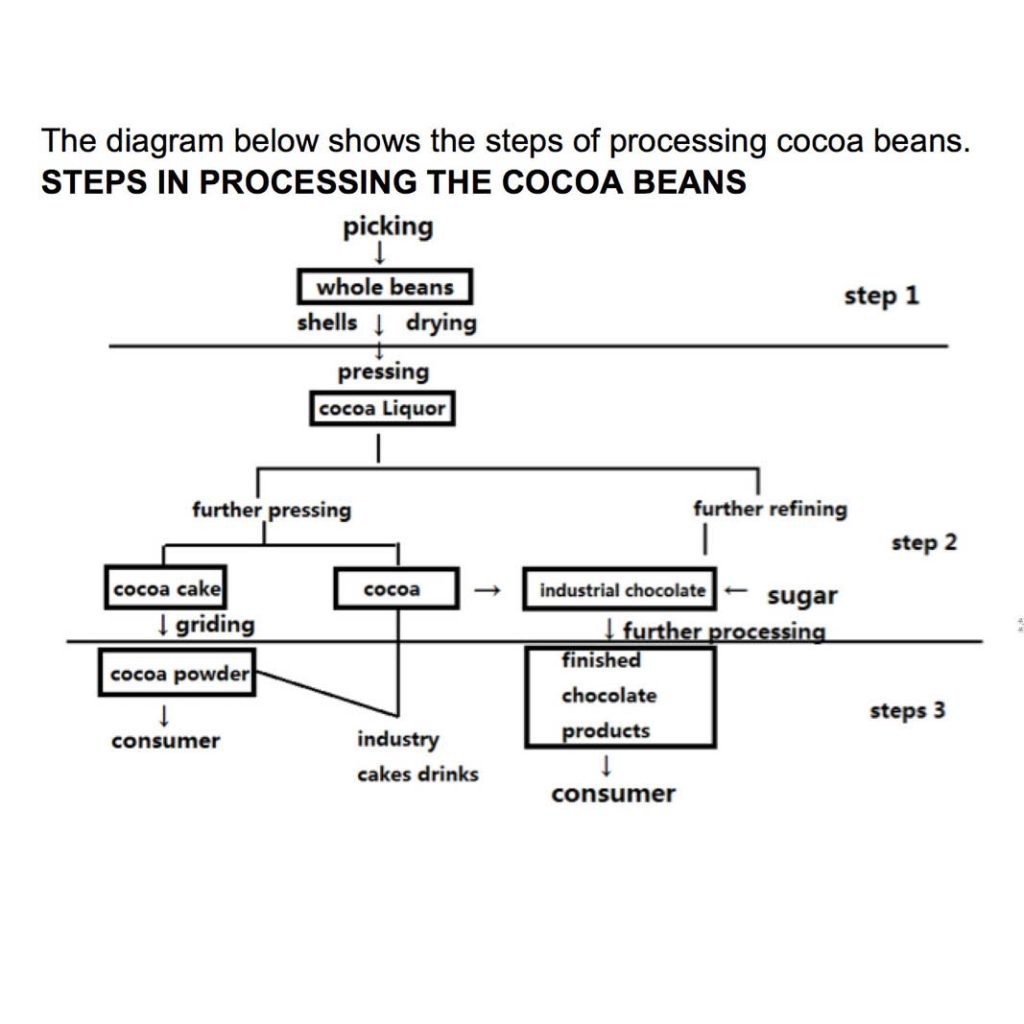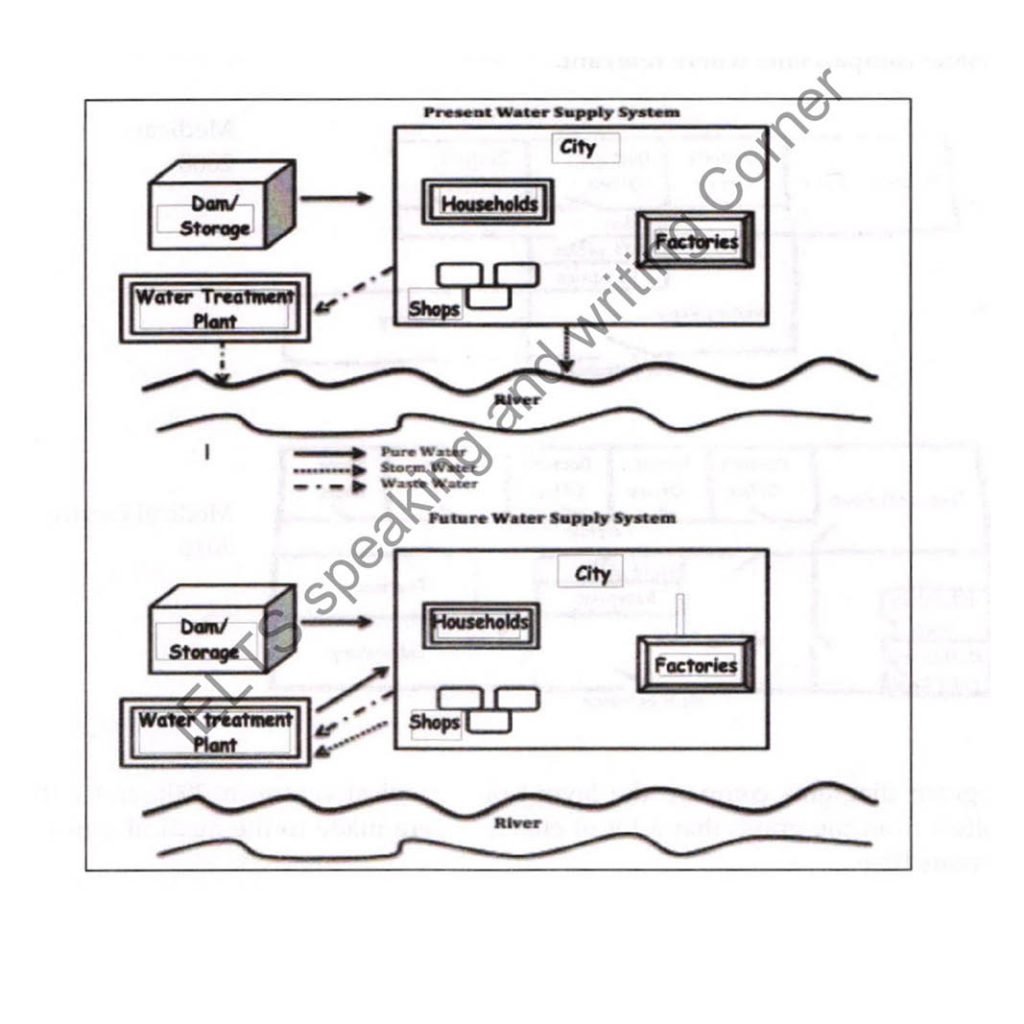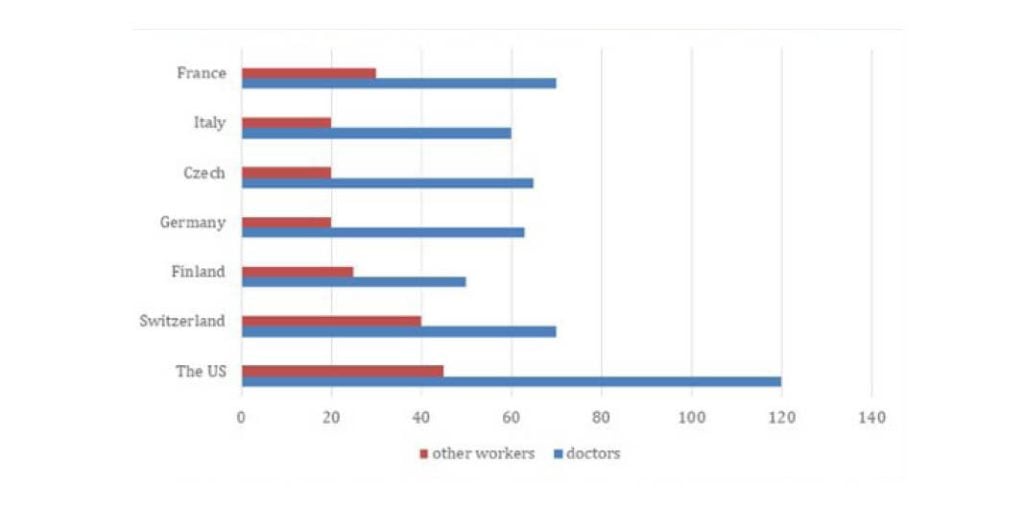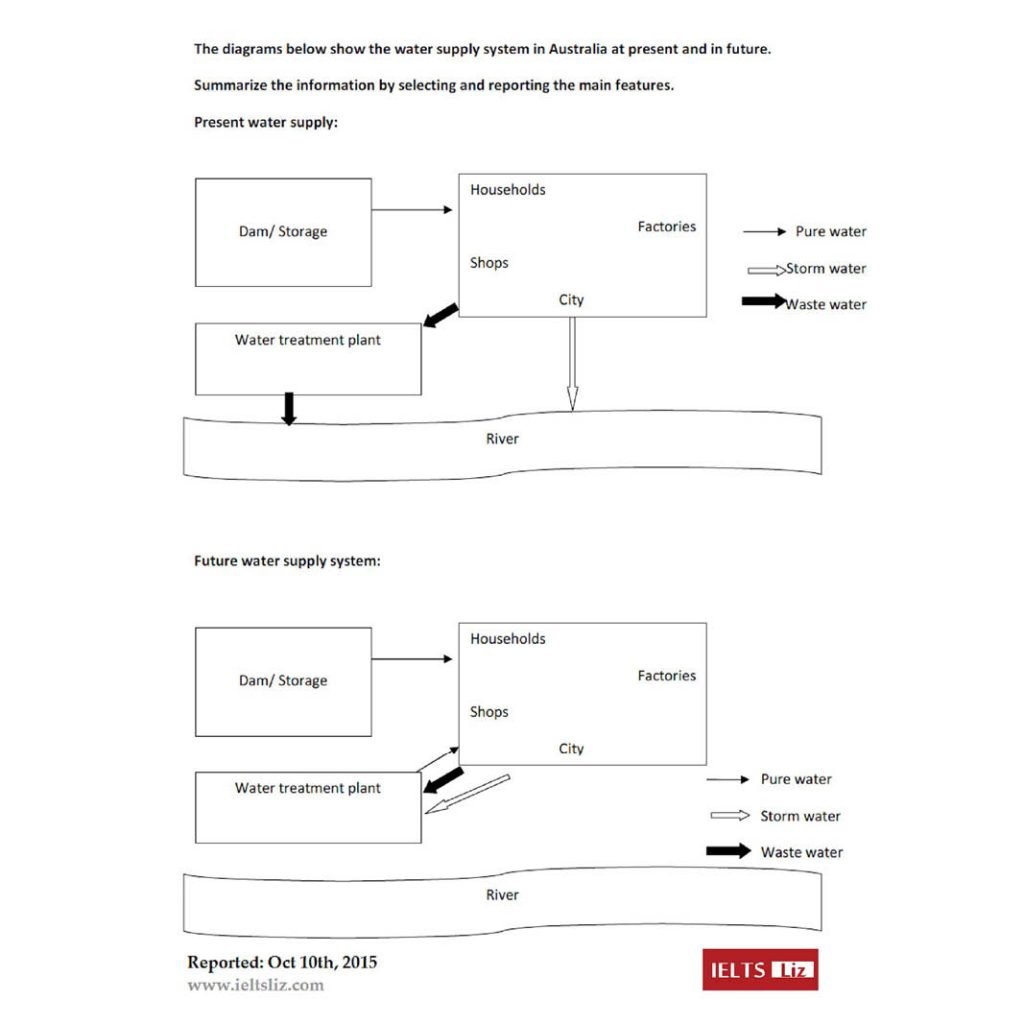 I want to make some simple suggestions for how you can use these recent graphs to practice.
To be honest, students get too obsessed with the most recent questions.
You can practice with a question from years ago and a question from yesterday – it makes absolutely no difference.
What makes an actual difference is how you study.
Here is what I recommend:
Practice writing about a graph in 20 minutes, in test conditions.
This is your ability. Now, check it by underlining the vocabulary, grammar, data. Are there many grammar mistakes? Do you use the same words over and over? Do you include all the data?
Now that you know your weaknesses, you can also sign up to have them marked by me here.
Write about another one focusing on your mistakes. Don't worry about timing. Take as long as you need to make it perfect.
Repeat this process over and over until your start to notice your writing improving.
Hope that works for everyone!