This is an IELTS writing task 2 sample answer essay on the topic of job satisfaction that is only available as an Ebook on my Patreon.
When a person spends most of his or her time working a job with little job satisfaction, their life loses meaning.
To what extent do you agree or disagree?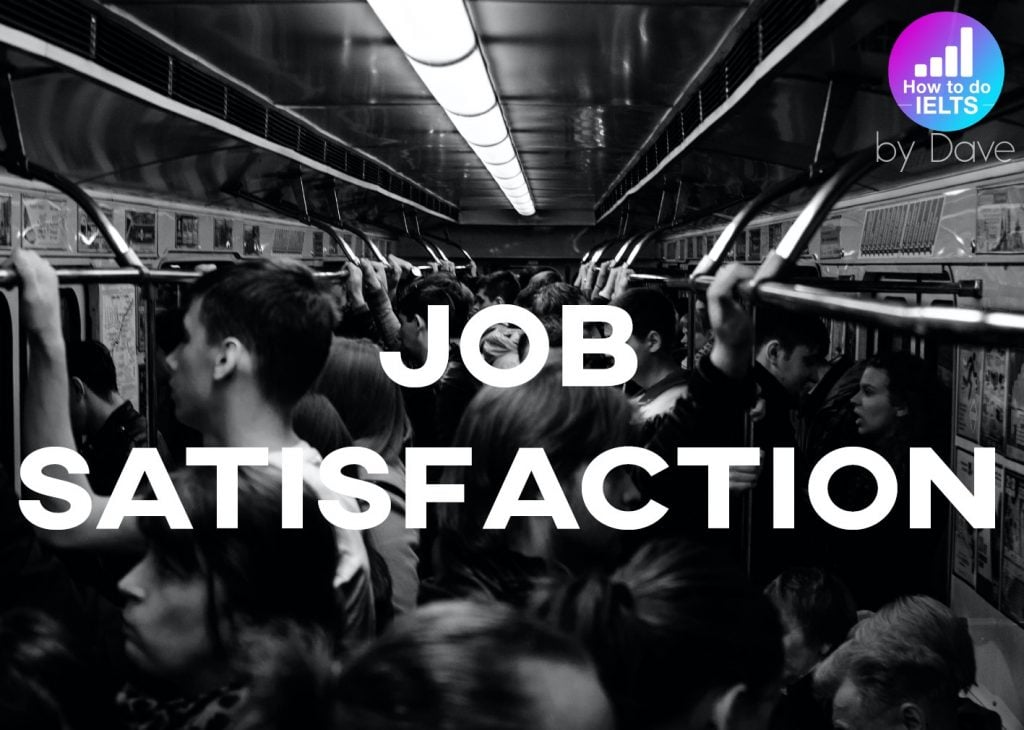 This is a really tricky, and interesting, question – the most difficult one on IELTS so far this year!
I wrote about it on my Patreon, so sign up here for as little as $1 a month for access to the full PDF!
Dave